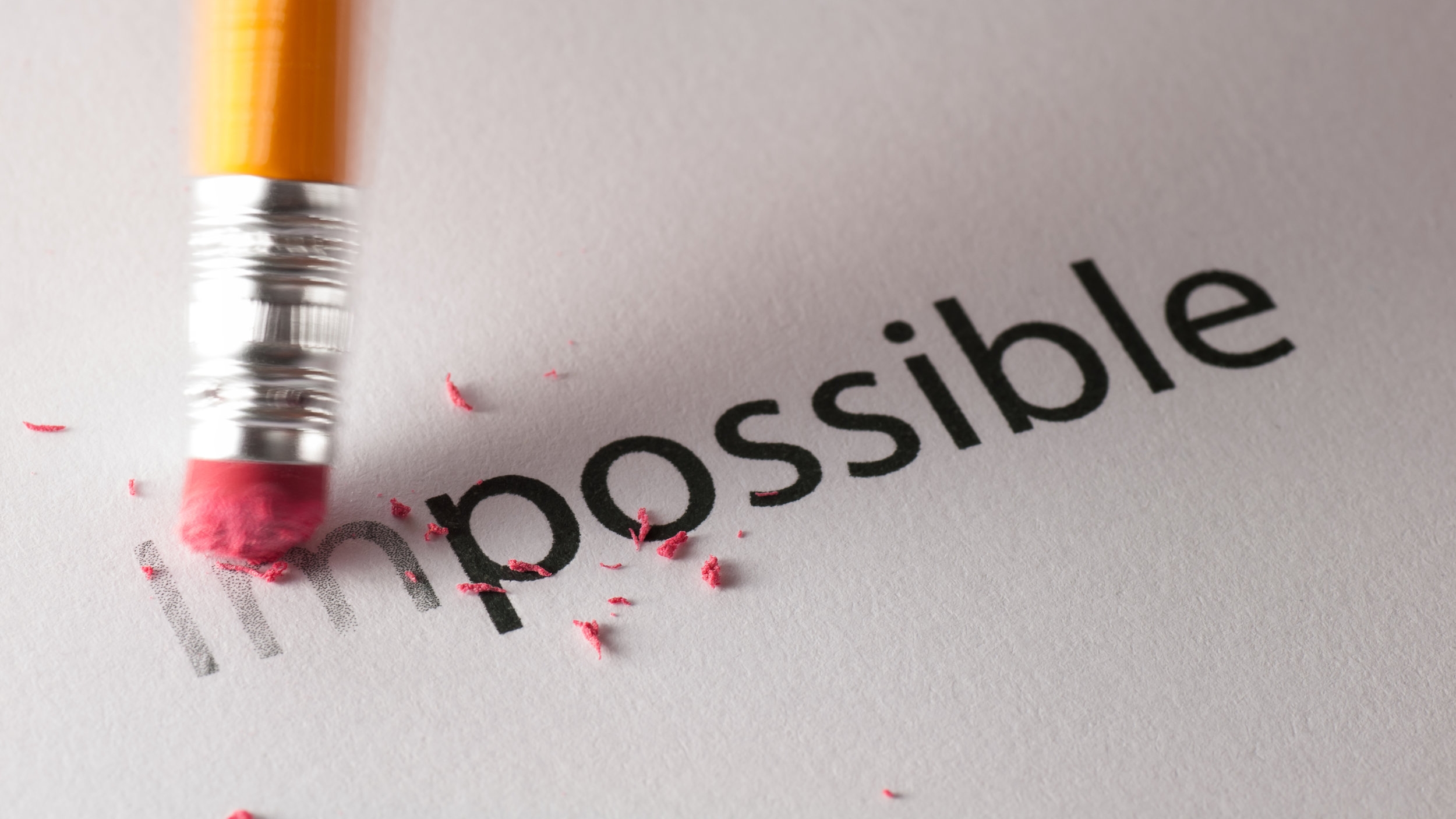 Circular Economy in Action
There are so many exciting things happening in Australia and the world involving applying the Circular Economy principles.
From academic work through to organisational application, there are so many exciting examples to share.
If you have a project, a company or are doing a piece of work relating to the principles of a Circular Economy, we would love to hear to share your story.
Simple click the sumbit your story below and tell us more and we will take care of the rest.
Featured Case Studies
THREE FARM
Three farm is a social design enterprise, offering education in 3D printing teaching people how to solve problems through design thinking. Their aim is to action a meaningful and sustainable process for social development.
INTERFACE
Interface are the world's largest designer and maker of carpet tiles. They are best known for being a business inspired by nature, driven by purpose and focused on social contribution.
GREEN GLOBAL SOLUTIONS
Green Global Solutions prove investment within the Circular Economy can bring significant returns for business within 3 years.
TERRACYCLE
TerraCycle is a company that aims to "recycle the non-recyclable. They are the world's leader in upcycling and recycling difficult-to-recycle materials, into new, innovative products.
SUNSWIFT

Sunswift have created a solar powered car that is revolutionising the transport industry. Breaking a Guinness World Record in 2011 for the fastest solar car and in 2014 a FIA Electric Car World Record - high achievement has become ingrained in the team's culture.